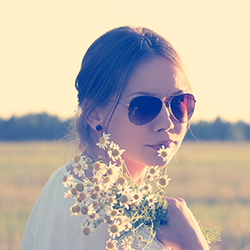 My flights with US Jet Charters always go smoothly. I never feel the need to worry about not getting to my destination on time.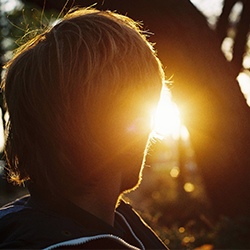 The best part about using US Jet Charter is that they handle the entire trip and not only the flight. Makes the other guys seem lazy in comparision.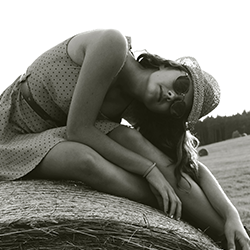 My husband and I have flown with dozens of providers, but now we have found our favorite. We will never go with another team.